When:
October 18, 2016 @ 4:00 pm – 6:00 pm
2016-10-18T16:00:00-04:00
2016-10-18T18:00:00-04:00
Where:
Anylan Center at Yale
Anlyan Center
300 Cedar St, New Haven, CT 06519
USA

The growing ability to process large amounts of heathcare data has led to a revolution in personal medical care. We invite you to hear our panel of experts share the latest developments in clinical data analysis.
Moderator: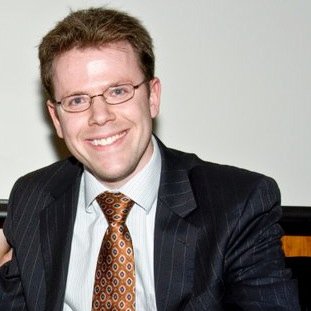 Ryan A. Grant is a physician entrepreneur and award-winning teacher who is the current chief neurosurgical resident at Yale University and Assistant Professor of Medicine at the Frank Netter School of Medicine. He completed undergraduate and graduate school at the University of Michigan and medical school at the University of Pennsylvania. He is the founder of several companies, with his most recent being Nomad Health, which recently closed a series A. He sits on several hospitals and state medical boards/committees. In addition, he holds several grants for medical device innovation. Ryan seeks to use a variety of technologies to transform the healthcare industry, given the tremendous need and opportunity to disrupt and improve healthcare.
Panel:
Spring Care, Inc. is a digital health startup company, women- and minority-owned, that was founded in February 2016 and is based in New Haven. The company's mission is to improve treatments for mental illness using big data. Spring's technology is based on research from the Yale Department of Psychiatry, conducted by co-founder Adam Chekroud and Yale's Chief Psychiatrist Dr. John Krystal, M.D. Spring provides easy-to-use mobile tools that providers and patients can use to screen for depression in the varied populations, identify treatments that are most likely to help these patients recover, and track their symptomatic outcomes over time.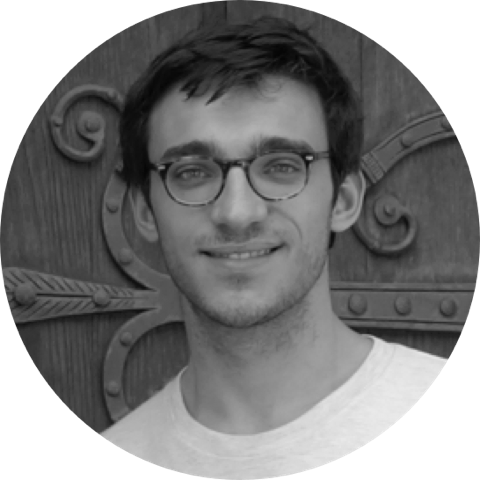 Adam Chekroud, Co-founder Adam is a researcher at Yale University in the Psychology department. Adam is interested in the development and application of novel statistical approaches to the treatment of mental illness, especially Depression. For example, in collaboration with faculty in Psychiatry and Biostatistics, Adam recently developed a machine learning algorithm that accurately predicts clinical remission for a 12-week course of Citalopram, using a 5 minute questionnaire. The algorithm was published in the Lancet Psychiatry; has since been implemented by a startup company called Spring, and is currently being piloted across the country.
April Koh, Co-founder & CEO April co-founded previous venture Spylight while on leave from Yale College and raised $5M for the company in Series-A funding. Afterwards, she spent half a year at Shazam in San Francisco before returning to Yale to complete a degree in Computer Science and Sociology.
My Gene Counsel is a digital health company that has creates electronic genetic counseling tools that allow patients and clinicians to fully understand and utilize their test results. Our systems pair with any genetic testing laboratory, are device-agnostic, and fueled by well-known, unbiased sources of cutting-edge genetic information. We partner with genetic testing laboratories, pharmaceutical companies, and consumers to provide ongoing, updating content and the latest in clinical trial opportunities.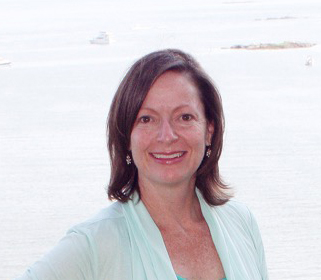 Ellen Matloff received a B.S. in Biology from Union College in Schenectady, NY and an M.S. in Genetic Counseling from Northwestern Medical School in Chicago, IL.  She founded the Yale Cancer Genetic Counseling program, served as its Director for 18 years and was a lead plantiff in the BRCA gene patent case that went to the Supreme Court in 2013.  She is an active speaker, patient advocate and moderator of the hereditary cancer Tweetchat #GenCSM, @mygenecounsel.
Metrum Research Group, established in 2004, is a global leader in biomedical modeling and simulation. We have provided strategic decision making for more than 100 companies on over 300 projects. At Metrum Research Group we support our clients in advancing drug development programs by supplying them with the highest quality scientific expertise. Metrum Research Group utilizes a secure, high-performance, highly managed, distributed computing environment for all of its modeling and simulation analyses. Our workflows are systematically driven by process and yield consistent, repeatable results, all supported by a robust quality assurance program. All of our technologies are the result of significant internal investments, which continue to drive our services to the highest levels.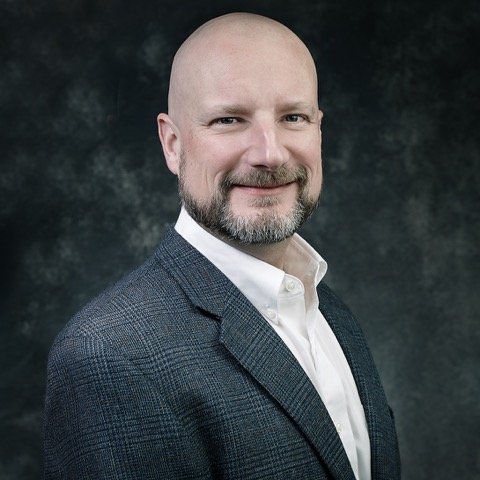 Marc R. Gastonguay, Ph.D., President & CEO For the last 20 years, Marc has been applying mathematical M&S techniques to problems in clinical pharmacology and drug development across industrial, government, and academic settings. Marc provides the scientific and thought leadership for MetrumRG.
Mark's Publications: http://metrumrg.com/team/9999/01/01/marcg.html.
Cogstate Ltd (ASX:CGS) is a leading cognitive science company delivering software and services for the measurement of cognition in clinical trials, academic research and healthcare. Cogstate is a pioneer in commercializing rapid, reliable and highly sensitive computerised cognitive tests and provides expert support for rating scale instruments to drive higher quality outcome measures. Cogstate clients include the world's leading biopharmaceutical companies; military and elite sporting organizations; physicians and patients; renowned academic institutions and public-private partnerships. With more than 120 employees and a global network of expert neuropsychologist consultants across 25 countries, the unique intersection of science, innovation and delivery is at the core of everything we do.
Kate Jopling, Operations Director, Clinical Trials Kate is Operations Director for Cogstate Clinical Trials. Ms. Jopling has over 11 years of experience in clinical research and pharmaceutical clinical trials. Ms. Jopling is responsible for leadership, management, oversight, and alignment of the operational functional areas within Clinical Trials, including Project Management, Data Management, Biostatistics, Scales and Rater Training, Systems Logistics, and Operational Clinical Science.
Ms. Jopling joined Cogstate in 2009 and has held positions with increasing management responsibility as Senior Clinical Project Manager,  Senior Clinical Data Manager, and most recently as Operations Manager. Prior to Cogstate, Ms. Jopling spent five years at a Clinical Trial Data Management Provider where she managed external vendor data acquisition. Her clinical trials experience includes Phases I-IV studies across numerous indications, including oncology, cardiovascular, and CNS. She is passionate about operational excellence, and strives to optimize processes while building cohesive teams, ensuring quality and timely delivery to Cogstate customers.
Thank you to our sponsors: