When:
April 6, 2015 @ 4:00 pm – 6:00 pm
2015-04-06T16:00:00-04:00
2015-04-06T18:00:00-04:00
Where:
Yale University - Brady Auditorium
Yale University
310 Cedar Street, New Haven, CT 06510
USA

Dr. George Weinstock, Professor and Associate Director, Microbial Genomics, Jackson Laboratory for Genomic Medicine moderates: The Year of The Microbiome.
The field of microbiome research took off with the appearance of next-generation sequencing, allowing deep sampling of microbial communities without culturing. As a result there is a growing appreciation of the widespread impact of the human microbiome on health and disease in areas as disparate as gastrointestinal or mental health. New concepts such as therapeutic microbiome transplants are gaining acceptance, and traditional concepts such as probiotics and prebiotics are taking on new significance. Mining of the microbiome for small molecule natural products is in its infancy. Analytic techniques for describing microbial community structure are offering new options for diagnostics. Taken together, these represent some of the game-changing medical treatments emerging from the brave new world of microbiome research.
Host: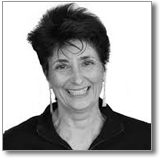 Susan Froshauer
, PhD, President and CEO, 
CURE
Moderator: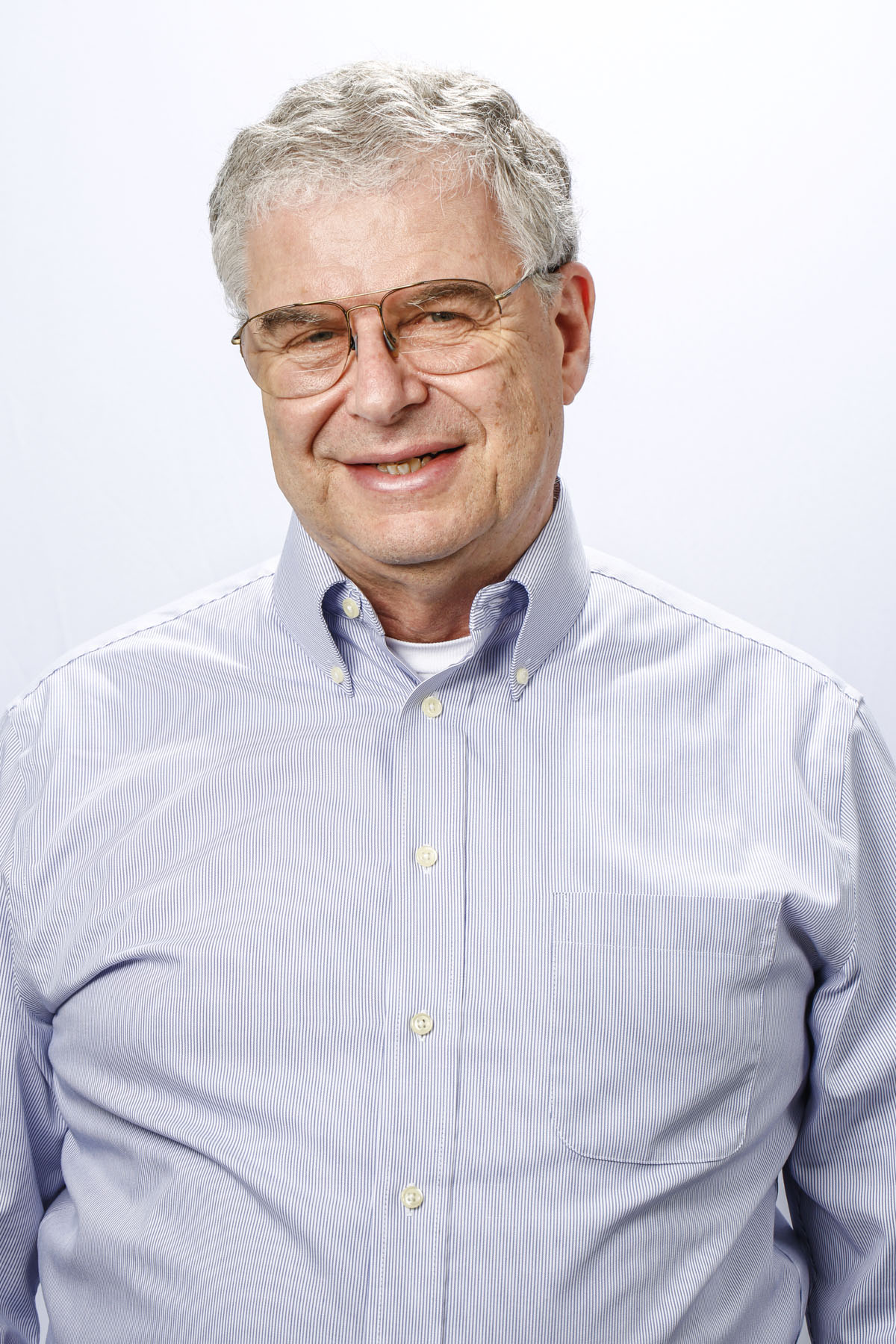 Dr. George Weinstock, a pioneer in the genomic analysis of the microbiome, joined The Jackson Laboratory (JAX) in September, 2013 as professor and associate director for Microbial Genomics. He came to JAX from Washington University in St. Louis where he was associate director of The Genome Institute and professor in the Departments of Genetics and Molecular Microbiology. He established a microbial genetics and metagenomics division at WUSTL, devoted to the study of infectious disease and the human microbiome and to the application of genomics in the clinic.Prior to that, Dr. Weinstock served as co-director of the Human Genome Sequencing Center at Baylor College of Medicine in Houston where he was one of the leaders of the National Institute of Health's Human Genome Project. As a scientist dedicated to exploring how the microbiome interacts with the host genotype to influence health and disease, Dr. Weinstock's ultimate goal is to elucidate genomic mechanisms that could one day inform the development of new diagnostic and therapeutic approaches to promote health as well as treat infectious diseases and other dire medical conditions.Dr. Weinstock's research spans human, mammalian, metazoan and microbial genetics, leveraging high-throughput DNA sequencing, genome-wide analysis, bioinformatics and other genetic methods to address important challenges in biology. Dr. Weinstock co-led one of the first personal genome projects, sequencing James Watson's genome using next-generation sequencing technology. In 1998, he guided one of the first bacterial genome projects, sequencing
Treponema pallidum
, the causative agent of syphilis, helping to usher in a new era of genomic exploration in microbes, microorganisms and humans.
Panelists: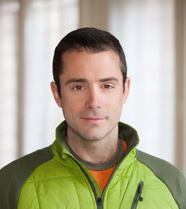 Dr. Bernat Olle is a founder and Chief Operating Officer of Vendanta Bioscience and a venture partner at PureTech Ventures. He has also been a member of the founding teams of Follica, Inc, Mandara Sciences, and Immersive Health and is a member of the Board of Directors of Vedanta Biosciences and Follica. Dr. Olle has been named "Innovator of the Year" in Spain by the MIT Technology Review ("Innovators under 35" awards 2013) and was awarded the "la Caixa" fellowship by the King of Spain. Dr. Olle received his B.Eng. In Chemical Engineering from Universitat Rovira i Virgili, Spain, his M.S. and PhD in Chemical Engineering Practice from MIT, and his MBA from the MIT Sloan School of Management.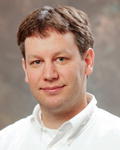 Dr. Andrew Goodman, Assistant Professor of Microbial Pathogenesis and a member of the Microbial Diversity Institute at Yale's West Campus, studies how the body's resident bacteria impact human health and the metabolism of drugs. Dr. Goodman studies variations in microbial communities using a specialized germ-free mouse laboratory. He is a 2013 Pew Award winner and a 2012 NIH Director's New Innovator Award winner.
Stephen Elms, CEO of Minomcs, working with a number of clinicians and investigators is developing a pipeline of therapeutics and diagnostics that can have a marked impact on the modulation of microbiota.
Miomics was formed in 2011 to commercialize discoveries from the Microbiome. In 2012 Mayo and Miomics formalized a relationship by signing a license agreement to develop a Mayo Discovery that regulates gut permeability. Working with large Pharma and Mayo in a collaborative agreement since 2013 a strategy has evolved to manufacture and undertake first in human studies. Mayo's unique non-siloed development has seen  Gastroenterology, Neurology, Rheumatology, Immunology and Microbiology working in concert. Our lead candidate therapeutic focus' on regulating Th17, implicated diseases such as RA, MS, T1D1, and others.
Presenting Sponsor: