When:
October 4, 2016 @ 4:30 pm – 6:00 pm
2016-10-04T16:30:00-04:00
2016-10-04T18:00:00-04:00
Where:
Stamford Innovation Center
175 Atlantic St
Stamford, CT 06901
USA

The Program in Innovative Therapeutics for Connecticut's Health, also known as PITCH, will create new biotech companies in Connecticut based on CT's academic biomedical research. Building on significant academic infrastructure and experienced leadership bridging the worlds of academia, biopharma and venture capital, the PITCH program will educate and guide the state's academic researchers to unlock Connecticut's large potential for biotech/biopharma creation. In this highly collaborative endeavor, PITCH will translate Connecticut's research into new ventures and jobs.
Host: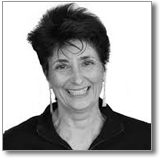 Dr. Froshauer is President and CEO of CURE (Connecticut United for Research Excellence, Inc.) and President of CURE Innovations, LLC.  She has spent over 27 years in biopharmaceuticals research and development. She is an experienced scientist, pharmaceutical executive, mentor, entrepreneur and angel investor with skill at connecting academic expertise and technology with the commercial sector.   Susan is involved with the Yale Entrepreneurial Institute, the CTNEXT funded group, SECT Tech, the Creative Arts Workshop and the Angel Investor Forum.  Prior to joining CURE, Dr. Froshauer was Director of the Technology Exchange Portal at the University of Connecticut's Office of Economic Development. In this role Susan assisted Connecticut-based entrepreneurs and organizations with initiatives that train students, create jobs and contribute to economic development. She connected ideas with business expertise, business plans with investors and industry with scholars.
Until 2010, Susan served as President and CEO of Rib-X Pharmaceuticals, which she co-founded with Yale scientists in New Haven in 2000. Under her leadership, Rib-X raised more than $160 million in private equity, bridge financing and government grants and built an emerging pipeline of antibiotics to treat serious antibiotic-resistant bacterial infections. Prior to Rib-X, for 5 years Susan served as a member of Pfizer's Strategic Alliance Group where she was part of a team involved in the creation of a $200 million investment portfolio that transformed the Pfizer global research and development strategy, helping the company identify new resources for drug discovery.   Prior to work at Pfizer in business development.  Dr. Froshauer ran a drug discovery research lab responsible to identify new classes of antibiotics.
Susan received a Ph.D. in Microbiology and Molecular Genetics from Harvard University and a B. A. from Connecticut College. She performed post-doctoral research at Yale Medical School in the Department of Cell Biology as a Jane Coffin Child's Fellow.
Presenters: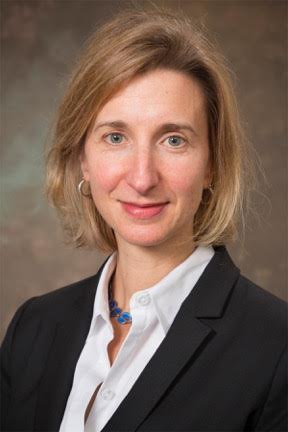 Janie Merkel is the Director of the PITCH program and is passionate about helping academic scientists best apply technologies as part of their quests to develop new treatments for unmet medical needs, with no limits regarding the disease area or application. She leads a 12-person team of biologists and chemists at the Yale Center for Molecular Discovery at Yale University, where she has been for 10 years. University of Connecticut faculty bring major strengths to PITCH with robust life science programs and pharmaceutical development expertise. Janie was an undergraduate at Dartmouth College, earned her Ph.D. at Yale in Molecular Biophysics and Biochemistry and spent 6 years in biotechnology companies prior to joining Yale.
John C. Deacon, Ph.D. received his B.A. from the University of California, Berkeley, and his Ph.D. in Molecular, Cellular and Developmental Biology from the University of Colorado, Boulder. As an Associate Research Scientist in the lab of Donald Engelman at Yale University, he investigates methods of targeting therapies to the acidic microenvironment of solid tumors. His invention, a platform technology that produces Tumor Activated Prodrugs (TAPs) of chemotherapeutic agents, controls drug uptake into cells, preventing these toxins from harming healthy tissues in the body. The TAP platform may offer near term solutions for reducing the side effects a wide range of cancers, and is being developed towards clinical and commercial realization with the help of PITCH.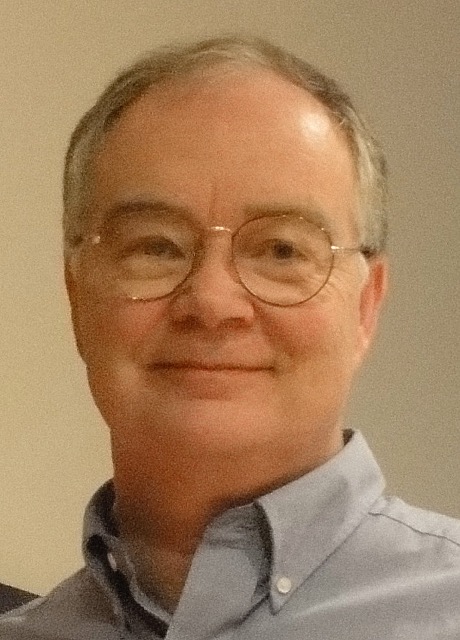 Michael Lynes, Ph.D has served as Head of the Department of Molecular and Cell Biology at the University of Connecticut for the past four years.  He was educated at Colby College, and at the University of North Carolina, Chapel Hill where he earned his Ph.D. in Genetics, with a specialization in Immunology.  While at UCONN, he created the Flow Cytometry facility of the Biotechnology Center, and was Co-head of that facility for many years.  His research has spanned the study of genes that regulate the progression of leukemias, and the control of both normal and abnormal immune  responses.  In the course of these studies, he identified an unanticipated role in immuno-regulation for a stress response protein called metallothionein, and was able to show that this protein can be manipulated with an antibody made in his research laboratory as a therapeutic intervention for inflammatory bowel disease and Crohn's disease.  Dr. Lynes has patents for this therapeutic intervention, and for instruments that measure in vitro cellular movement in real time and that enable thousands of simultaneous analyses of cellular behavior in a microarray format.  He was recognized with a NASA Space Act award for one of these inventions.
Sponsors: