Southeastern Connecticut has been identified as an area of the State that has great potential for growth in the science, technology, engineering, and mathematics (STEM) arena. However, support resources as well as a sense of general community cohesion is needed to grow and support this important economic cluster.
The first step towards building a robust community for high-growth STEM startups is to convene the entrepreneurs and supporters who will benefit from its creation. To get this conversation into play, Independent Software, producers of The Whiteboard Startup Roadshow, is bringing together the key constituents who will:
Present the critical ingredients found in other successful startup communities and discuss why and how entrepreneurs benefit from being a part of a greater community
Share the resources that Connecticut's startup ecosystem offers, including the CURE Innovation Commons space under construction at Pfizer's Groton campus
Lead a town hall type discussion that captures ideas, concerns and priorities that can plant the seeds for future community building efforts
Ideal participants for this discussion include principals of startup businesses in the STEM disciplines and experienced entrepreneurs who can share their personal challenges and experiences of what it takes to start a business in Connecticut.
This program is an excellent precursor to the Southeastern CT Entrepreneurs Network (SECTen) event on October 8, "How to Build A Biotech."
Moderated by:
Tim Coates, Program Manager, Economic Development, IBM Corporate Citizenship
Panelists:
Susan Froshauer, President and CEO, CURE
Derek Koch, Independent Software
Kevin Logan, MACSEA, Ltd. and Body Biolytics
Bob Gorman, Founder, Applied Physical Sciences
Presented by:


In collaboration with: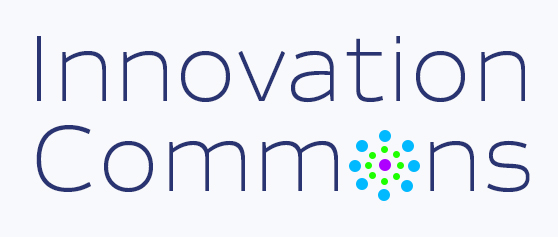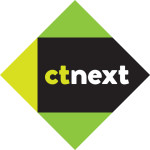 Format:
5:30: Check-In, Networking, Appetizers and Drinks
6:15: Panel Discussion with Moderator
7:00: Town Hall style open discussion with Q&A for panelists
8:00: Wrap up